It feels a little dirty to give anything ancient — yoga, tarot, quinoa for Christ's sake — the label "trend," but it's hard to argue that meditation isn't trendy right now.
The phytocannabinoid CBD has become inescapable. In the last two years, the cannabis-derived molecule has hit consumer markets from food and beverage to health and skin care, available in a host of topical and ingestible forms.
Following the explosive growth the women's skincare industry has seen this decade, the male grooming market is starting to catch up.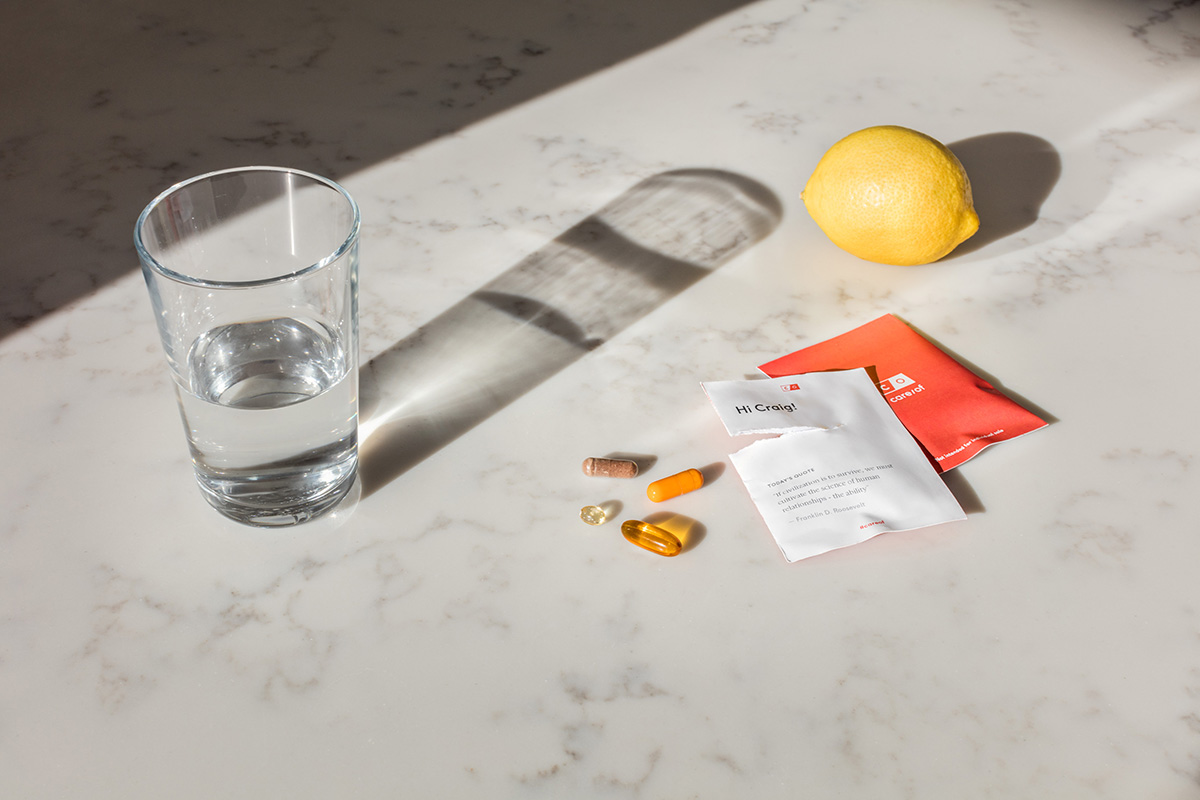 That's what Care/of, a new direct-to-consumer personalized vitamin service with exceptionally pretty packaging, is counting on.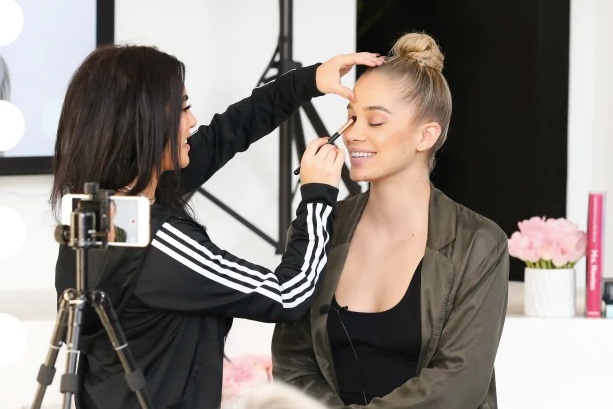 Revolve understands the power of user-generated content, and when it comes to hosting brand events, the company ensures that everyone welcomed through the door leaves with something to share.
Online businesses dipping their toes into offline waters often use office space as a retail testing ground: Warby Parker, Bonobos, BaubleBar, and others have all welcomed customers to their HQs in similar ways.